Product Description
---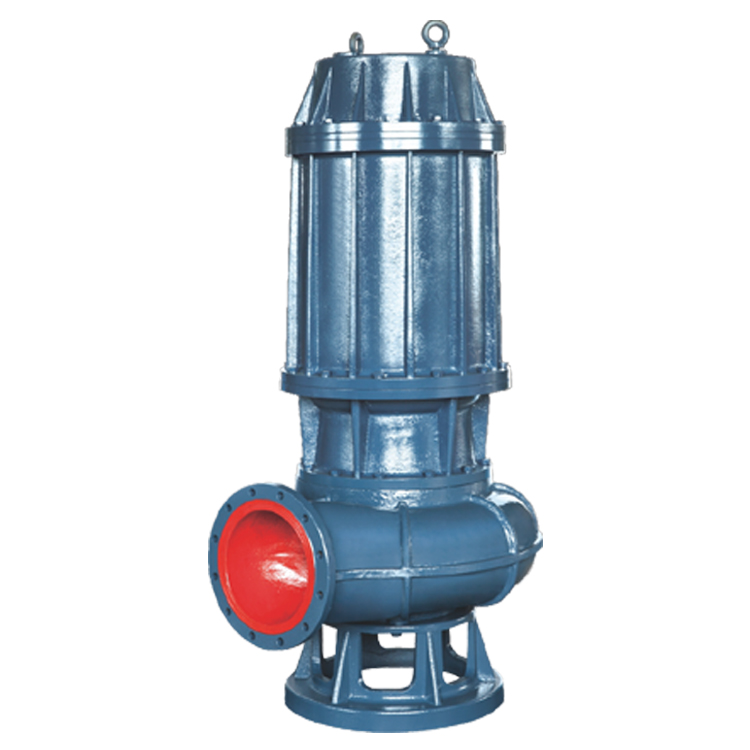 Product Overview
WQ type submersible sewage pump adopts anti blockage hydraulic design or cutting function design, big particle passing ability.
Especially JYWQ series pump with automatic mixing device is based on the ordinary type sewage pump, the device rotates with the motor shaft ,
mixing a very strong force, stirring the sediments of the sewage tank into suspension,
Sucking into pump and Flow , improve the anti blocking, sewage capacity of pump, disposable completion of drainage, sewage, saving operation cost,
is obviously advanced and practical environmental protection product.
Model Description

Application
1. Factories, commercial heavily polluted waste water.
2. city drainage system, sewage treatment plant, hospital, hotel.
3. residential sewage pumping station. Water supply device
4. civil air defense system drainage station, water plant.
5. municipal engineering, construction sites.
6. exploration, mining, power plant, complete with machine.
7. biogas digesters in rural areas, agricultural irrigation, dredging.
Use condition
1, medium temperature does not exceed 60 C, medium 1~1 .3 kg/dm3, PH in the range of 4~10.
2.1Cr18Ni9Ti stainless steel can be used in a variety of corrosive medium.
Note: if the user has other special requirements, please specify the transport medium details in order, so that we can provide more reliable product.
Structure features
1. using a unique double channel non clogging impeller structure, increase the flow capacity and Flow capacity of sewage.
2. Automatic mixing device, cause the strong force, stirring the sediment of pool into suspension, sucking and Flow.
3. The cutting pump is with cutting board to cut the big particle.
4. Double end mechanical seal always immerse in oil chamber, ensure the pump running safe and reliable.
5. If the customers need customize detection probe. Of water leakage to protect the pump, our company can equip with
automatic safely protection control cabinet.
6. If the user equip other protection device , should follow the instruction of pump.
7. the user with protection device should be matched with the pump power, and according to the protection
device wiring and set the current specification requirements.
Technical parameters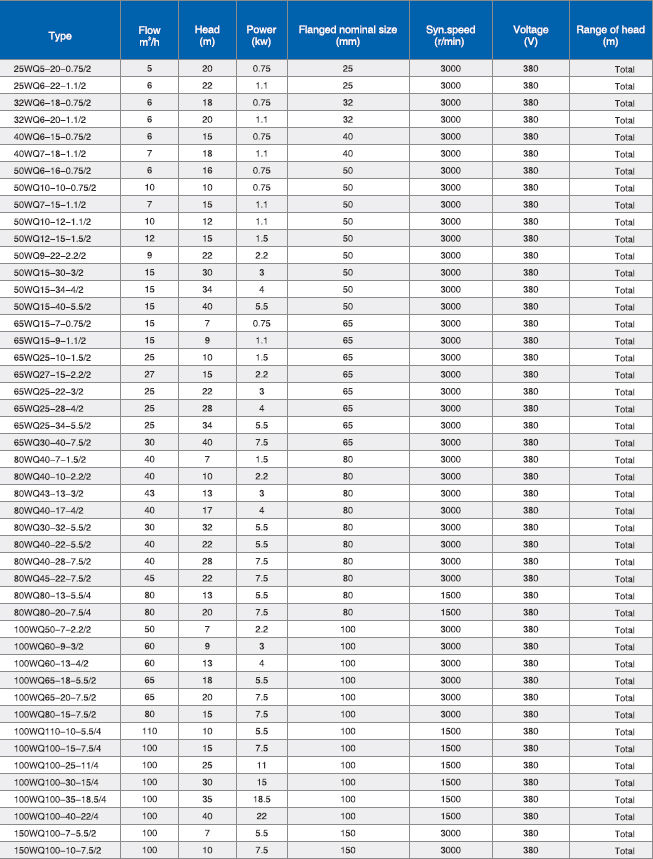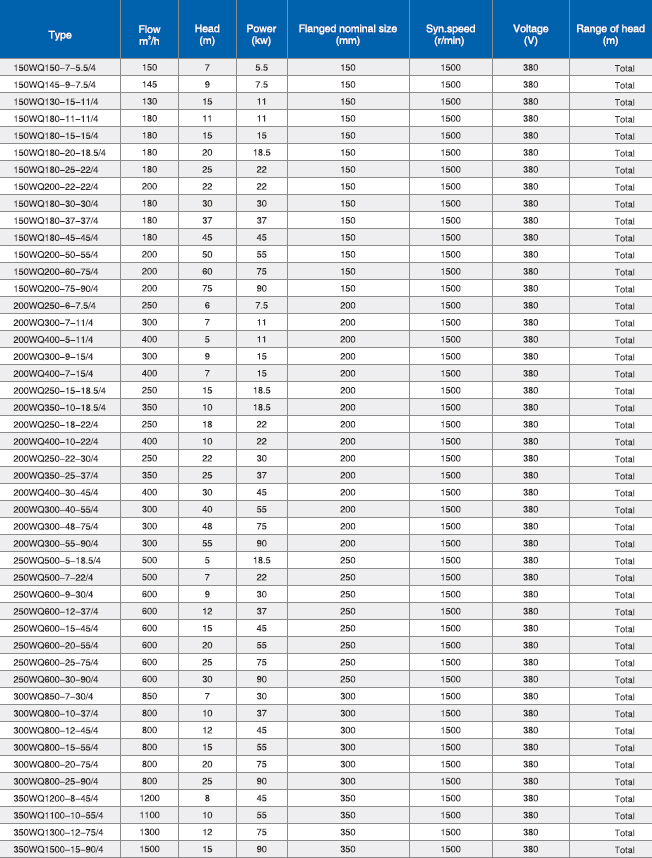 Other Sizes Can Provide On Request.
Contact Us
---
Please send inquiry to mina@cnpurity.com for prompt reply !
Production Line
---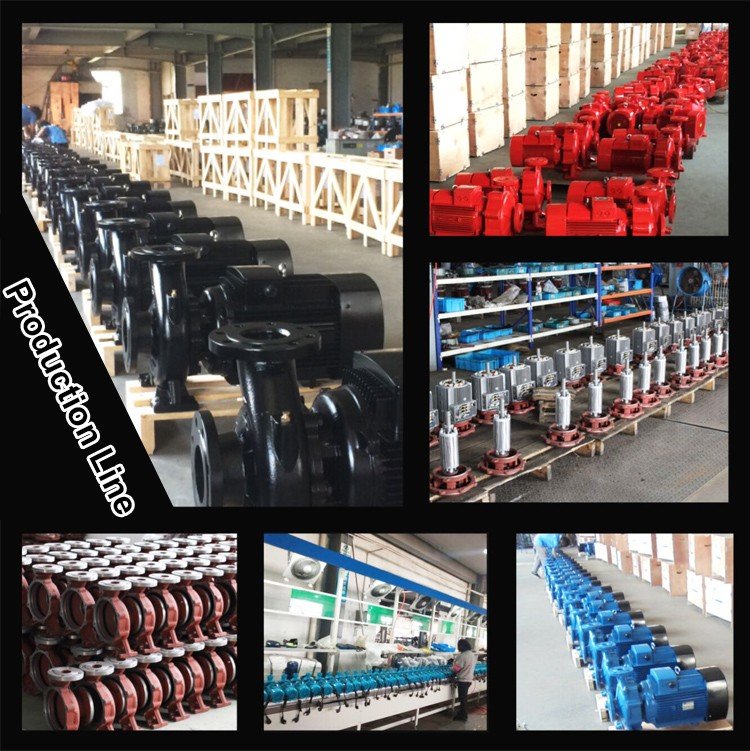 Packaging & Shipping
---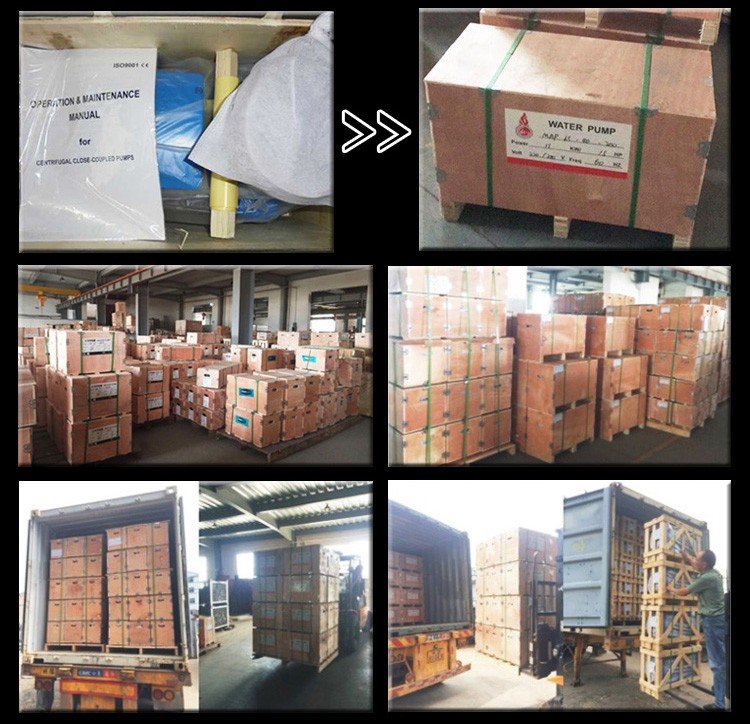 Our Exhibition
---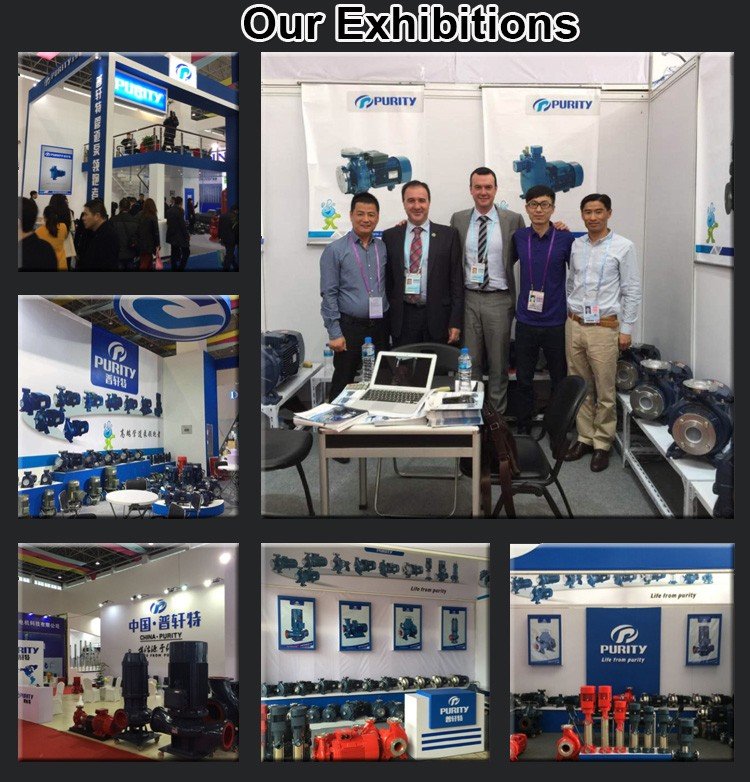 Certifications
---